Controversial ex-model turned social media star Julia Rose has been turning eyes ever since her explosive stardom in 2019. With followers boasting over 4.8 million plus on Instagram before her ban on the said platform, and with net worth over $2-3 million in 2020, the influencer is also the founder of the digital magazine Shagmag, which features breaking sports and entertainment news, along with exclusive tempting content of social media models.
A 27 years old model and influencer Julia Rose was born in the Zambian capital of Lusaka. She possesses dual nationalities of Zambia and America. Julia worked as a bartender at Hooters and a few other locations in Los Angeles and Austin before getting her big break on an MTV reality show.
In 2018, she gained a lot of attention when she was a casting model for Sports Illustrated Swimsuits '18. After that, she has served multiple organizations as a model.
Julia Rose Drove Most Attention During the Broadcasting Of Fox Sports
Julia drew the most attention when Fox Sports was broadcasting the live Game 5 of the Major League Baseball World Series in October 2019.
Julia's friend Lauren Summer, and Julia herself lifted their tops and exhibited their bare chests on live television as the camera wandered around during a game break, where security guards quickly escorted them out of the arena.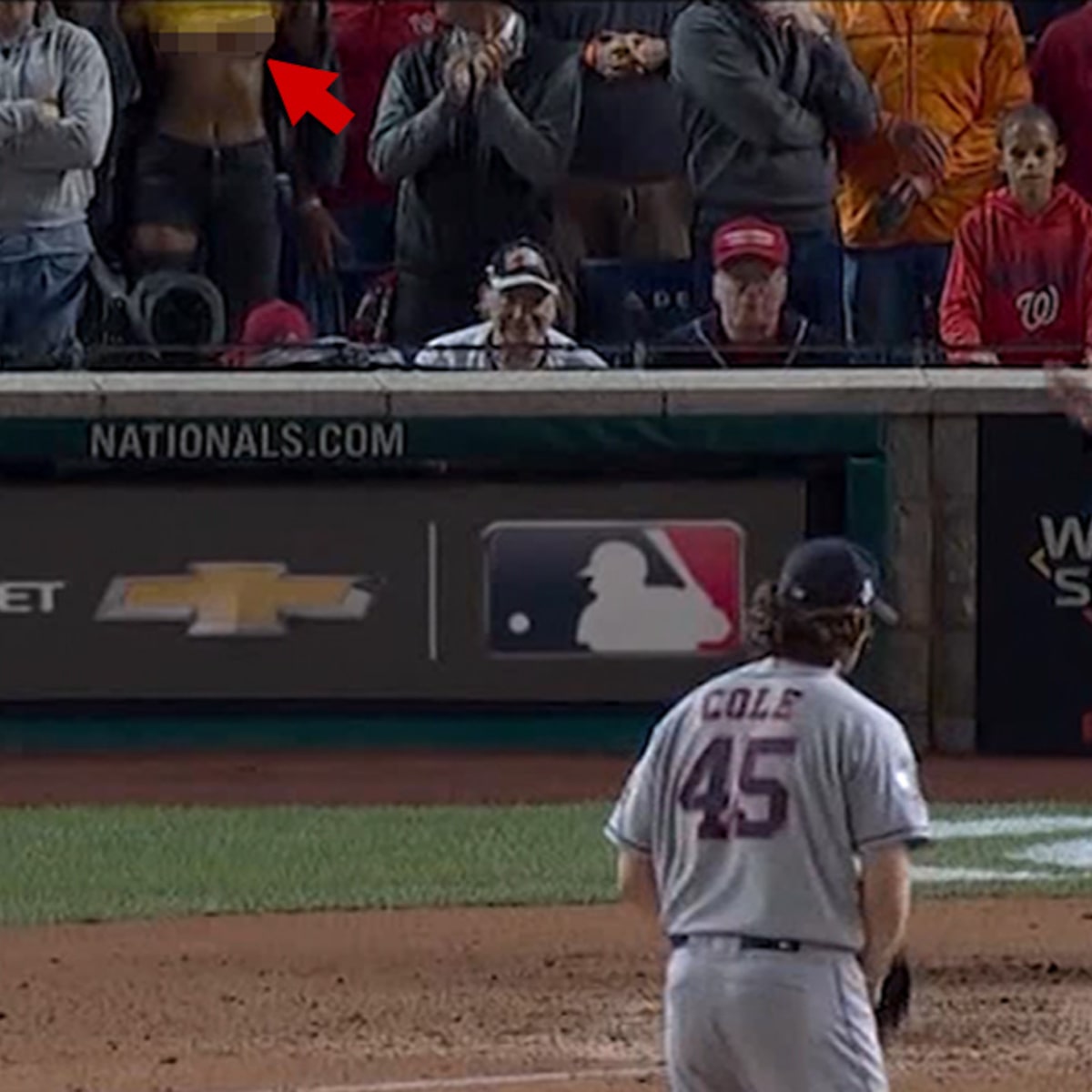 The short clip went viral promptly and it became an overnight sensation. After that, they ended up getting a lifetime ban from all Major League Baseball games.
Julia Rose's publicity endeavors didn't stop there. Her relationship with actor Jake Paul, a well-known American actor, musician and YouTube star also garnered much attention.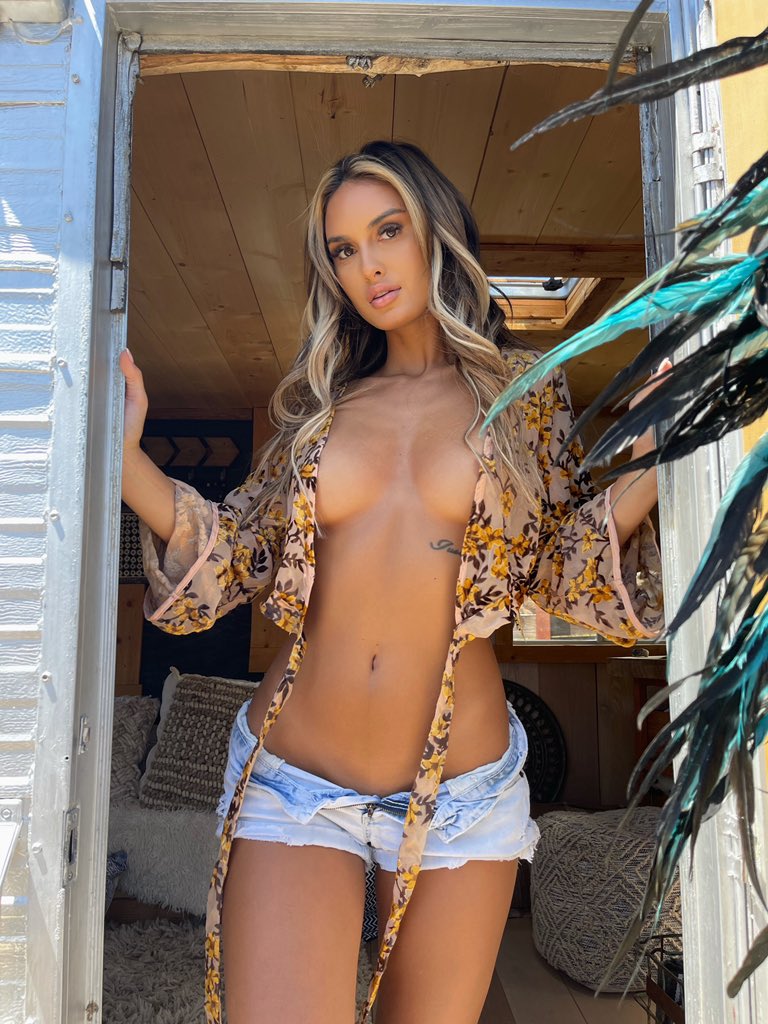 He rose to fame due to his comic sketches on Vine, a video-sharing app. Paul's social media persona has been the subject of countless controversies because of his provocative remarks on social media and misconstrued YouTube content.
The Couple Was First Spotted a Jake Paul's First Boxing Match
The couple was first time spotted at Jake Paul's first boxing match in Miami. He dominated his opponent, British Youtuber AnEsonGib, in a first round knockout win.
Rose was seen supporting him prior to this event, at various events ahead of the competition. Keeping up to her activities and her identity as a prankster, Julia Rose along with Jake Paul's ex Mongeau staged a fight which ended on a sweet note (a passionate kiss), as a joke on Paul.
As of today, it is still not clear how Jake Paul and Julia Rose started their relationship due to the complicated nature of Jake's love life.
He had been linked with stars Erika Costell and Alissa Violet, just as Julia Rose had been associated with Stephen McHugh and their famous break-up after he cheated on her with a girl on Season 5 of the program "Are you the One?".
They both were together since the end of season 4 of the show and were not on talking terms since the public display of insincerity.
Julia Rose And Stephen Jones
They both were engaged, the ceremony confirmed by Stephen from his Facebook, sinch March 2019. The pair not only were associated on the same show but also had started their own YouTube channel "Jules & Stephen Jones".
Rumors and speculations were also revolving around the internet at that time of the couple thinking of launching their own clothing brand.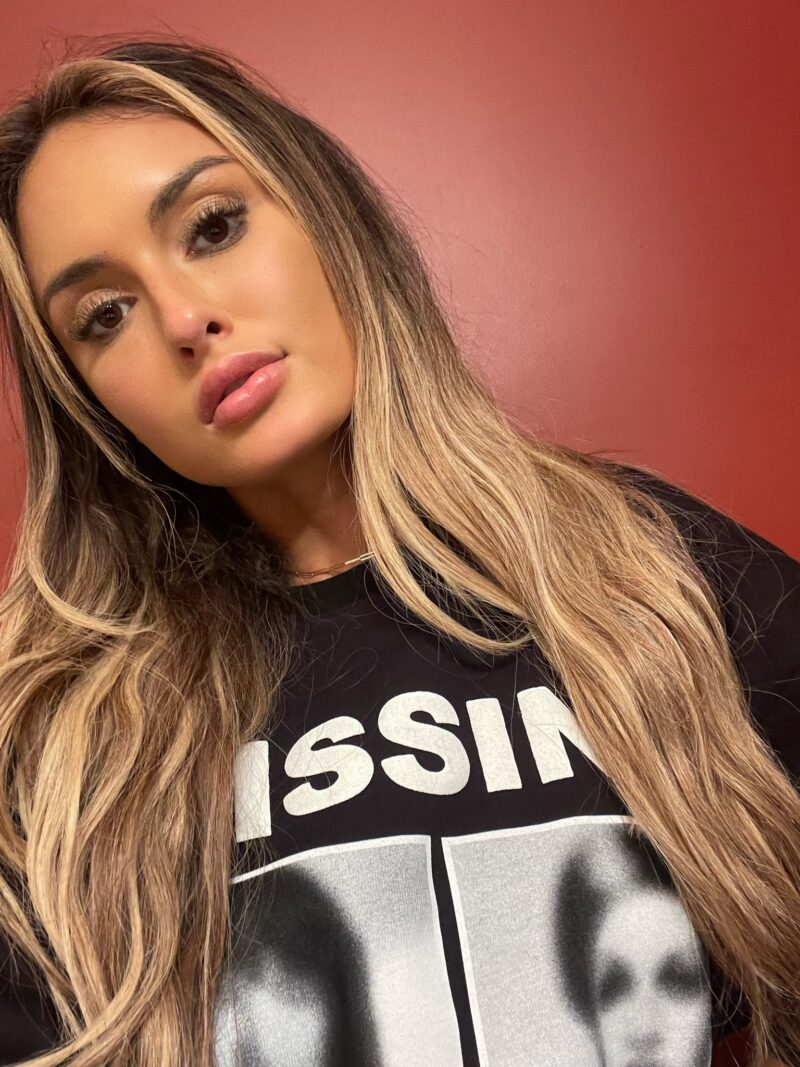 What would have been looking as bad business for Julia Rose was turning out to be good publicity for her, as the star was already popular for being controversial.
Several events such as Jake Paul publicly admitting in a video that he was in a relationship with Rose, to their break up and Paul acknowledging on his brother's new vlog that he was depressed. His exact words were "I'm hungover, depressed, and heartbroken because my girlfriend dumped me because I'm an f-king idiot," he continued with his plea, "Julia, if you're watching this, please take me back."
With visible gloom on his face, he continued, "Guys, if you're in a relationship, don't take what you have for granted." The couple is believed to have been moving on, and we can only wait till the time they both share their side of the story to truly grasp the reality of what really transpired between them to have ended their commitment.
Julia Rose On Dating
Rose had then since progressed to dating Australian actor and Too Hot to Handle star Harry Jowsey, but soon made her way back to Paul.
Addressing this rebound, Harry Jowsey told The Hollywood Fix that he found out about this through social media, and said, "If she has used me to get back with some she is happy around, that's fine." But alas, this too didn't last with Paul. "It was only kind of like our second go at it, but you know, it's tough," Rose said in an interview. "Having a very public relationship where a lot of people don't see exactly what happened, it's tough.
But you know, I don't think either of us is bad people. We are just trying to live our lives and do the best we can."
Coming a long way being raised in small-town Texas being raised by a conservative family, where she has claimed to not being allowed to wear a bikini till her senior year in high school, and finding fame in Los Angeles in her early twenties, Julia Rose has shown resiliency by currently returning yet again on Instagram with a newly made account, after several blocked ones, to continue with her original channel of communicating to fans via social media. There can only be hope that she doesn't get blocked again since she is garnering fans at a fast pace.
Julia Rose's Relationship Status
On her relationship status, there is no word till date on a change, but there can only be guessing and speculation at this point.
If Julia Rose is single, there can be no doubt that she is already planning her next prank, since she looks to be determined enough to continue with or without any famous boyfriends.
After all, to continue to shock the world with her controversial gimmicks is what rose her to stardom.