Fashion is all about boldness. There has been a huge influx of one of the sexiest lingerie models who have not only broken the internet but have continuously made a statement by breaking stereotypes and empowering women.
Lingerie models not only make beautiful women sexier, but they showcase what can be achieved with what we naturally have.
These models have redefined the concept of beauty and the perfect apparel to showcase on that beautiful figure.
In doing so, the models have gained popularity and have enabled the brands which they endorse. A good model with good apparel will work wonders and can make achieve exponential success.
In the true essence of fashion, new trends have outgrown traditional boundaries which can be seen now with plus-sized models and others. There is now no limitation with regard to a particular size and fashion has begun to embrace women in all shapes and forms.
Naomi Campbell has worked all her life towards this cause as well as the Brazilian fashion model, Gisele Bündchen. Gisele has redefined what it means to be a model by transitioning towards the role of a businesswoman and achieving so much more.
We have compiled together a list of the sexiest lingerie models around who are not only beautiful and have excellent bodies, but they have endorsed their respective brands and have put a spark to the lingerie they have worn. They are famous and have made the brand also achieve new heights.
Lingerie Model (Definition)
Simply put, a lingerie model is one who poses while donning lingerie, bikini, or simply underwear. These models typically have excellent bodies and are featured in many brands such as Victoria's Secret, La Perla etc.
Those women who propel in this domain are termed as the sexiest lingerie models around. They have curvy bodies and can highlight the lingerie which they wear through their modeling skills.
These models also have social media accounts and have dedicated loyal followers. They turn a good profit from their photos and pose in such a way that enables them to target and cater to a large audience.
For the fashion geeks, these models only further accentuate the flavor of the lingerie which they have worn. For those who are wanting to be intimate with their husband, good lingerie is the best weapon.
How to Become a Lingerie Model?
First, it takes a lot of effort to become a lingerie model. So, if you want to become one, you must be prepared to change most of your daily routine probably. Also, you have to advertise (social media will certainly help you), while at the same time looking for new photographers and lingerie brands who want to tap on entirely new faces.
While extreme wear is not a requirement when it comes to model wear, the best model work clothes work hard to eat healthily and work when they can, so that not only the permanent body but also dignity skin.
Leather, in general, is an area that is often overused when it comes to clothing models; however, it is essential. Being a fashion designer means your body is 100%, your skin is covered, to learn how to stand up to beauty, someone who has to feel sensible, yes.
Here is the list of best lingerie models as of 2022,
1. Gisele Bündchen
The hottest clothing model with lingerie queen Gisele Bündchen, which is also rightly considered one of the best bikini models. Also leading the Forbes list of top models for several years, Bündchen is one of Victoria's most famous Angels, with her VS advertising campaigns as real works of art.
She also has a clothing label in Brazil, her hometown called Gisele Intimates.
She is not only a hot underwear model but also an actress, environmental activist, businessman, and author. She got it for a break in modeling with the famous Alexander McQueen brand.
She walked the ramp for many leading brands such as Versace, Christian Dior, Marc Jacobs, Valentino, and others. She is the highest-paid model all over the world.
2. Rosie-Huntington Whiteley
Victoria's Secret Angels try to share similar careers, and Rosie-Huntington Whiteley lingerie models the least successful.
One of the best models of all time in the business, Rosie-Huntington Whiteley was seen in any clothing business, her body and sun-kissed face being one of the most admired ai. Like Bündchen, Whiteley also introduced a line of shirts and sweaters called Autographs, which have touched her since her inception in 2012.
She is one of the lingerie models, as well as a fashion designer, actress and businesswoman. She is 33 years old, and Victoria's brand face is secret.
Even at the age of 16, she began to pursue her dream of being a lingerie model. He paid almost millions for every Instagram post. In addition to her lingerie tracks, she's seen in movies like Transformers, Dark of the Moon and more.
3. Irina Shayk
She is the hottest Russian woman on Instagram. Her excellent modelling skills are not hidden from anyone. She has starred for clothing brands such as La Perla, set pair, Victorian mystery, Lacoste and others. It takes billions for every image scene.
Irina Shayk's unconventional beauty has captured much since her first Intimissimi advertising campaign was launched, officially adding it to the Hall of Fame of the hottest and most popular clothing models.
The Russian bomber has already become a mother, but she managed to keep her fantastic body in good shape, so we expect new advertising campaigns for lingerie with her participation.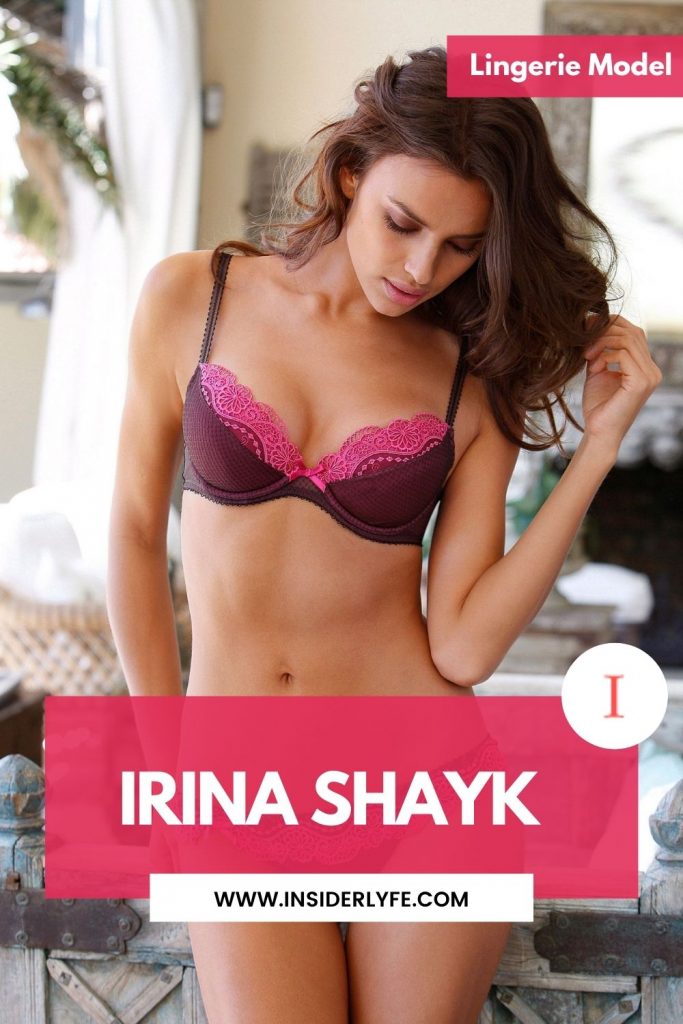 4. Adriana Lima
She is a Brazilian model, mostly known for being a Victoria's Secret Angel from 1999 to 2018. She mainly removes lingerie such as bras, panties, swimwear and hairpins.
Brazilian beauty Adriana Lima, an expert in her field as well as one of the best runway models in fashion history, has been Victoria's Secret angel since the early 2000s. Also one of the most famous models to wear the iconic Fantasy Bra, we hope Adriana Lima never retires!
5. Heidi Klum
From the best lingerie models of all time, Heidi Klum is one of the best-paid fashion stories. She (has) retired from accepting applications and is now the owner of a lingerie line designed by Heidi Intimates, but the money is what she earned for Project Runway!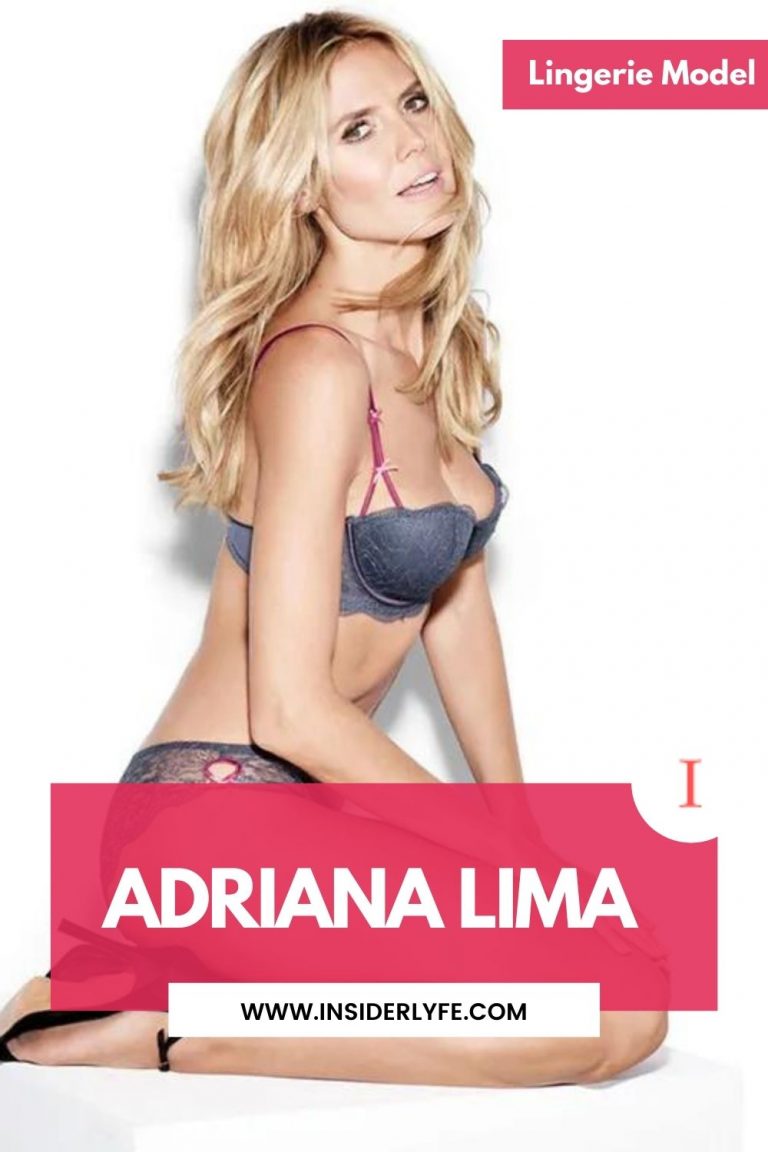 6. Dita von Teese
Who says lingerie models should be brown and yellow? Glamorous but in a uniquely chosen style, Dita von Teese has built a kingdom from her unique set of pantyhose look, and now goes with one of the iconic pioneers of choice when it comes to fashion.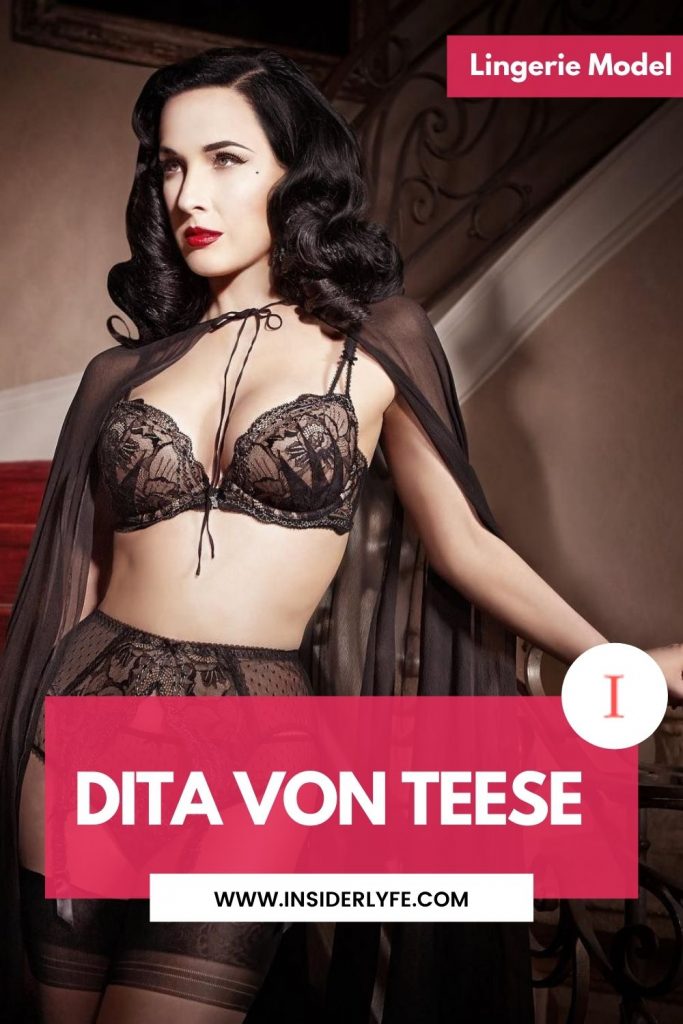 7. Naomi Campbell
As well as being one of the best supermodels ever, the legendary Naomi Campbell is no surprise that she is considered one of the most popular clothing models, and has brands such as Agent Provocateur and Yamamay on her. Some of the badges she chose as their ambassador. Your brand.
8. Eva Herzigova
From supermodel to supermodel, 90s lingerie queen Eva Herzigova has been one of the best models in the UK ever since she ran the infamous Hello Boys Wonderbra advertising campaign in 1994. She votes the drive as best you can. The image in the UK a few years later.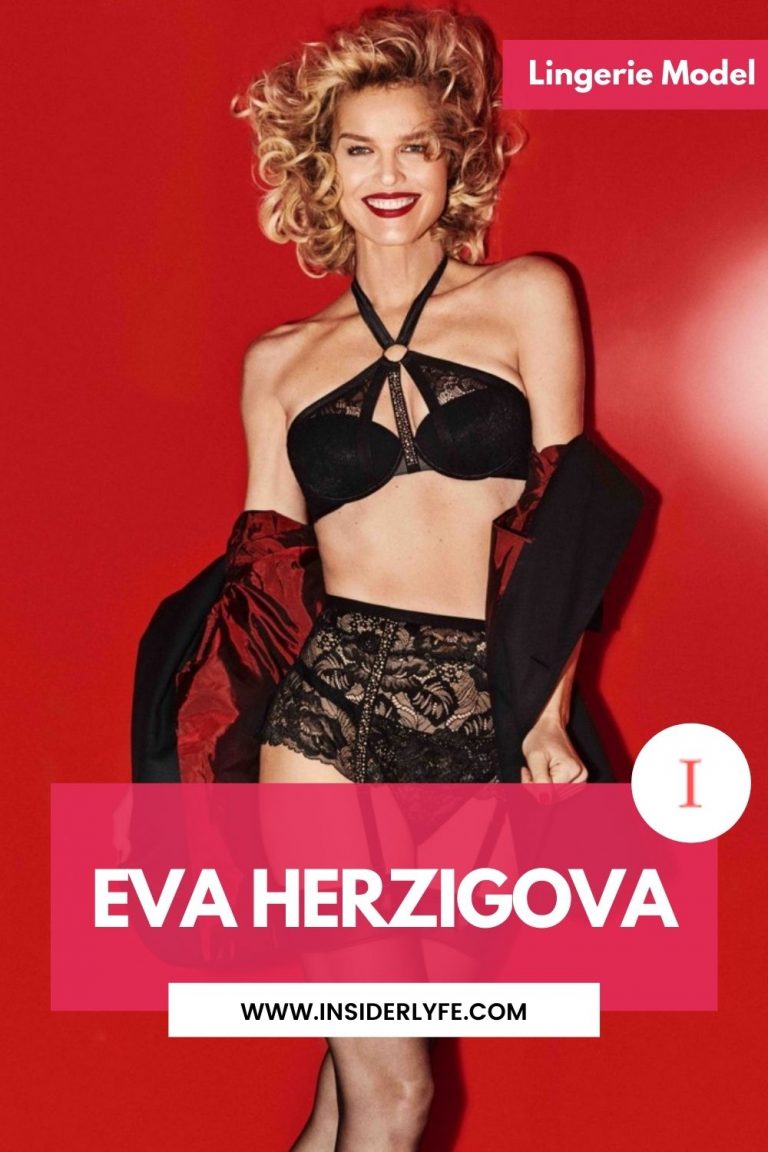 9. Frederique van der Wal
Even though she has appeared on the covers of countless infamous magazines, it was thanks to Victoria's Secret that Frederick van der Wal gained fame back in the nineties. Her hourglass figure and iconic beauty were considered unseen characteristics and countless heart-stealing.
10. Shlomit Malka
She was born in Israel, a model with the most beautiful orientation. He did not want to waste his satisfying beauty, so he left his military career and began his probationary career. With her erotic brown tan, and being one of the best lingerie dresses she's shooting for casual wear she's passionate about sweaters and dresses.
One of Intimissimi's newest models, Malka is already one of the best in the modelling world, with thousands of brands wanting to be their ambassador. The Israeli beauty has also worked for no pants, including Armani, LʻOreal, Lancome, Maybelline and others.
11. Liu Wen
Unfortunately, diversity is not often celebrated in the fashion industry, and we hope that things will change for the better. Right now, Liu Wen is undoubtedly one of the hottest lingerie models of all time, presenting both Victoria's Secret and La Perla so far.
12. Kate Upton
Kate Upton, who started as a Guess girl, soon became one of Victoria's Secret's most famous lingerie models. The blonde beauty then became an icon in the lingerie industry, and you will often see her as the brand ambassador for the most popular lingerie brands.
13. Erin Heatherton
One of Victoria's Secret Angels, Heatherton has been walking the runway ever since 2011, delighting us with the hottest pieces of clothing. She often sets up for the label's catalogue as well, and (ironically) she often says she finds casual clothes sexier than clothing items.
14. Miranda Kerr
With a moving mix of blue eyes and chocolate brown hair, Miranda Kerr is unanimously considered one of the hottest clothing models ever. As one of Victoria's Secret trumpet cards, Kerr now regularly stands for clothing brands, too, and was named Esquire UK's "Sexiest Woman Alive" in 2012.
15. Marisa Miller
Often referred to as "the return of the great American supermodel," Marisa Miller came into the spotlight in 2007 when she became one of Victoria's Secret lingerie models. She even appeared on the cover of the Sports Illustrated Swimsuit Issue several times and appeared in advertising campaigns for Tommy Hilfiger, Marc Jacobs and others.
16. Jourdan Dunn
British top model Jordan Dunn is not only one of the most famous Victoria's Secret lingerie models, but also a real fashion model that many girls follow. Her casual-chic style is copied by young women from all over the world, and we hope that soon she will translate her fashion tastes into something concrete, for example, a fashion line.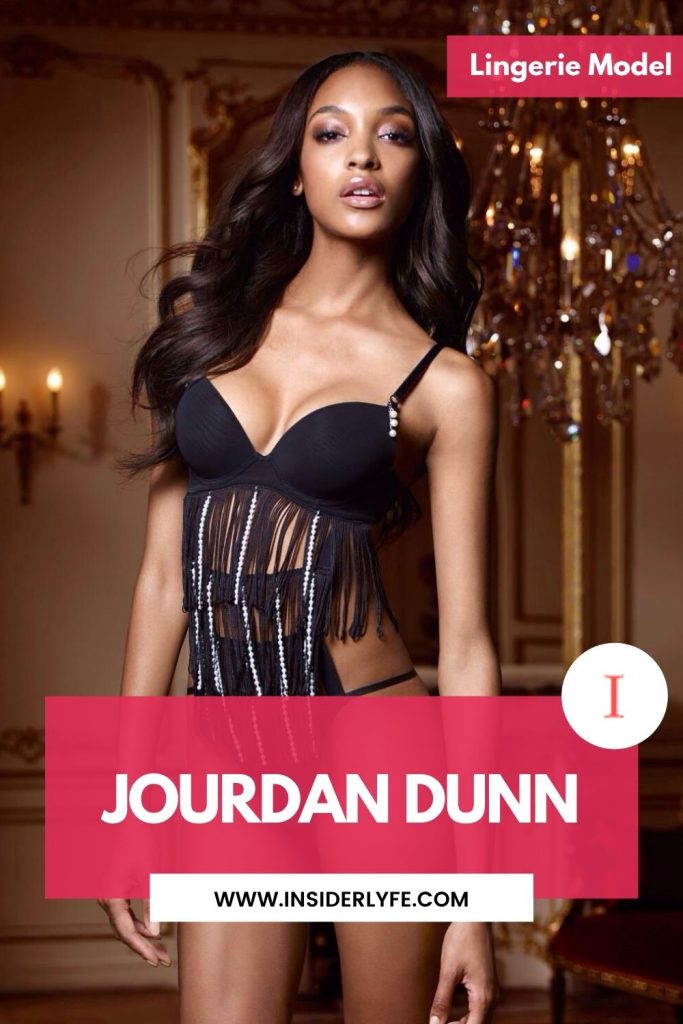 17. Joan Smalls
One of Victoria's Secret models, Joan Small is so popular that even high-rise buildings like Balmain and Estée Lauder are unstoppable. Still, she is closed for their advertising campaigns and boat routes. If the term "statue" had any connotation, it would mean Joan Smalls.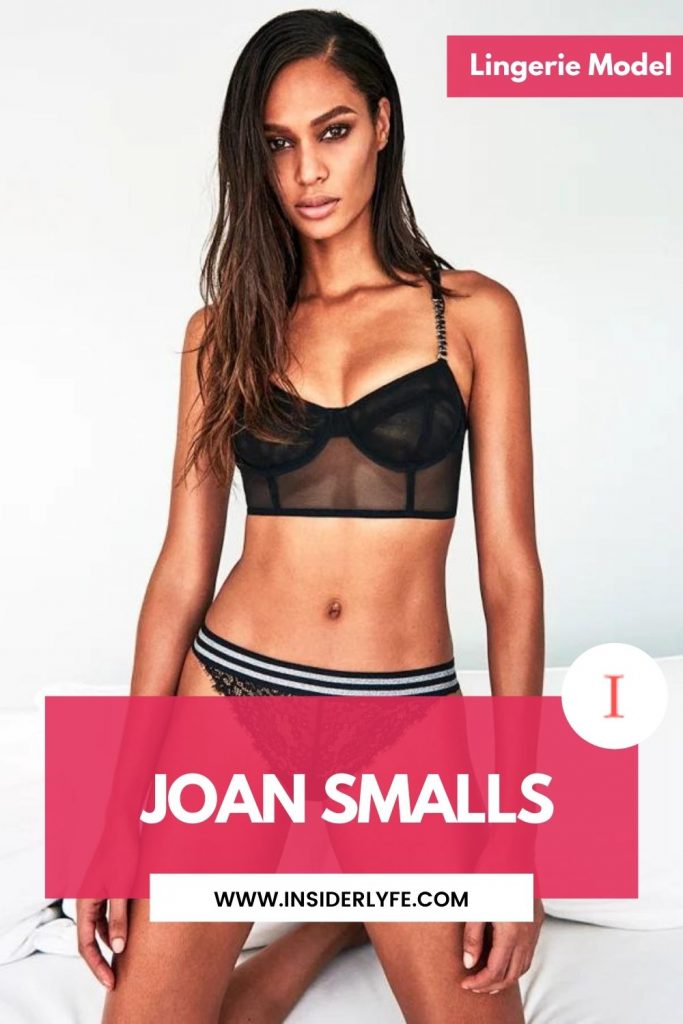 18. Doutzen Kroes
Often described as one of the world's most iconic models, Kroes began his modelling career at Victoria Secret, where he recently resigned. He is now spending his modelling time for various high-end brands and high-tech platforms such as H&M.
19. Candice Swanepoel
Model of the moment Swanepoel officially entered the Lingerie Fashion Hall of Fame in 2013 when she flawlessly featured her Fantasy Bra at the annual Victoria's Secret Fashion Show. The stunning South African blonde is also among the highest-paid models by Forbes.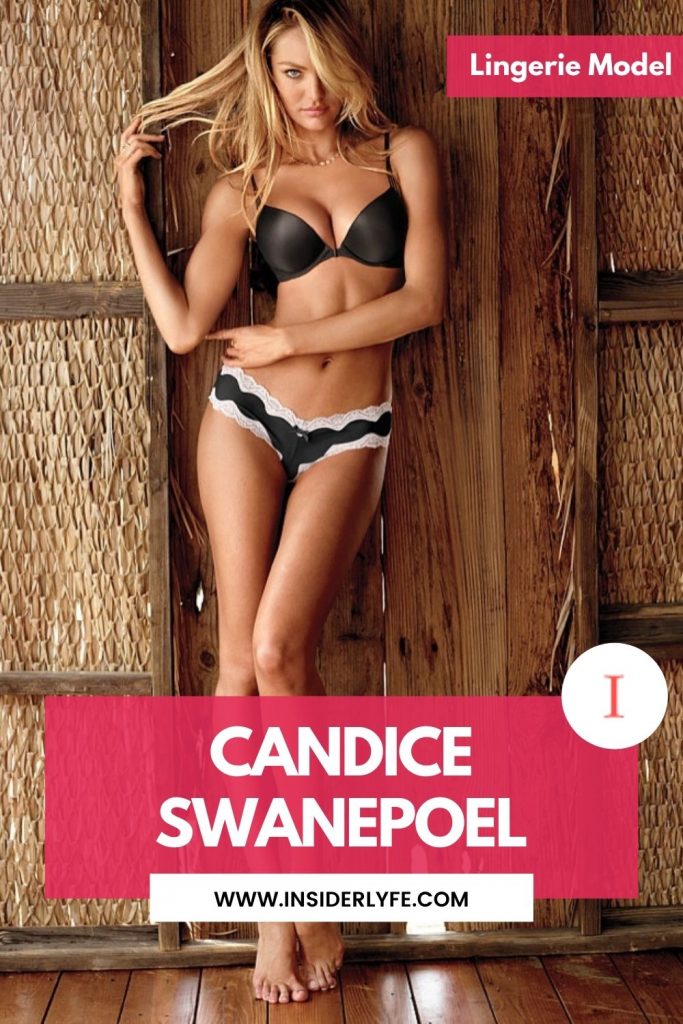 20. Sui He
The first model from East Asia to open the Ralph Lauren catwalk, Sui He is now one of the most sought-after top models of all time, especially when it comes to the lingerie industry. She also goes to Victoria's Secret Fashion Shows, often wearing the most intricate and embellished lingerie pieces.
21. Selita Ebanks
Ebanks, a native of the Cayman Islands, is another famous Victoria's Secret model on our list of the most popular lingerie models. She has appeared in international magazines such as the infamous Sports Illustrated Swimsuit Issue, Vogue and Glamor and is now working to enhance her acting career.
22. Bar Rafaeli
Israeli Bar Rafaeli, one of the Sports Illustrated Issue contract violators, has worked as both a lingerie model and an actress for the past few years, not to mention being the host of The X Factor Israel since 2013! This is a natural beauty who was also the highest-paid model in Israel in 2013!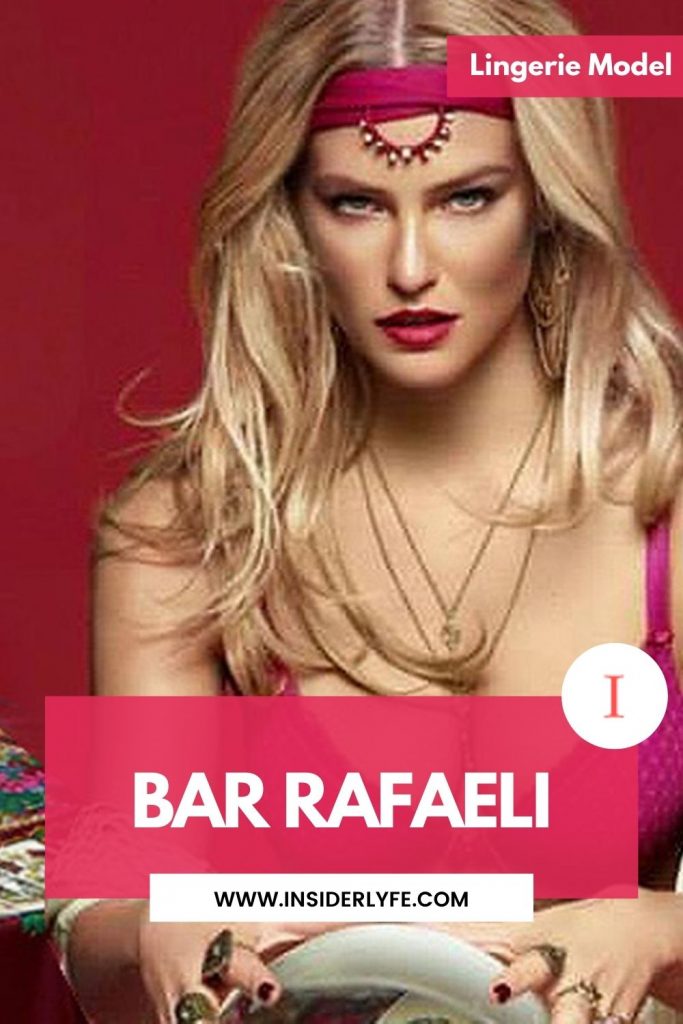 23. Lily Aldridge
One of Victoria's brightest faces, American beauty Lily Aldridge is probably one of the funniest pictures in the world of all time (as confirmed by her visiting friend on 2 Broke Girls), and we hope she eventually becomes. Pursue a career path shortly.
24. Tookes Jasmine
In the dark of hair that cleanses the flawless face, Tux has used his vulgarity in all his costumes, as evidenced by his appearance with a boyfriend at one of Calvin Klein's most famous business suits. Yes, she walked the catwalks of world-famous fashion brands, including Burberry, Carolina Herrera, Alberta Ferretti, Moschino and many more.
25. Ana Beatriz Barros
Here we present another Brazilian bomb! The Barros lingerie model gained fame after posing for Intimissimi and is now one of Victoria's Secret icons of all time. Barros also participated in shows for Elie Saab, Dior, Dolce &Gabbana, Versace and Michael Kors, among others.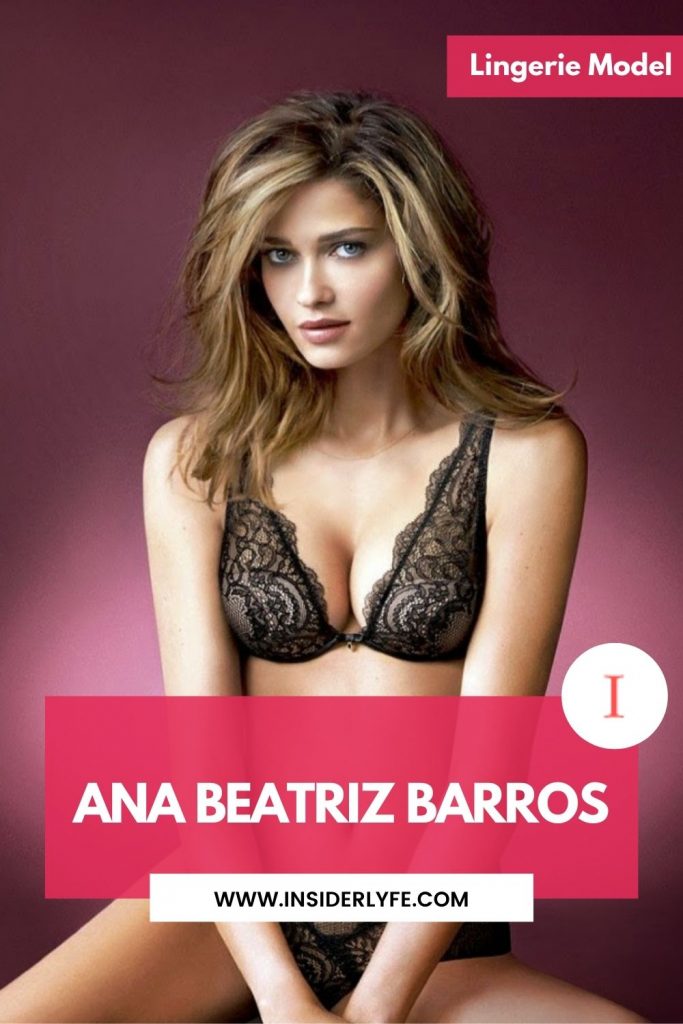 26. Lara Stone
It is a model of Dutch lingerie with amazing curves. She made her modelling career with Givenchy and soon became a model of Calvin Klein's lingerie. She is currently the only mother of a boy with the best figure. Stone has become the sexiest lingerie model, with a gap between her teeth.
Given the various Calvin Klein lingerie campaigns for many years, it is no wonder that Lara Stone is one of the most iconic underwear models in the world. Her iconic gap in her front teeth and her statuary figure have never ceased to enchant us!
27. Stephanie Seymour
A mother of four, Stephanie Seymour has been against Valentino and Christian Dior before hitting the clothing industry thanks to Victoria's Secret. Her hazel green eyes, sharp cheeks, and beautiful facial features make her one of the best clothing models around.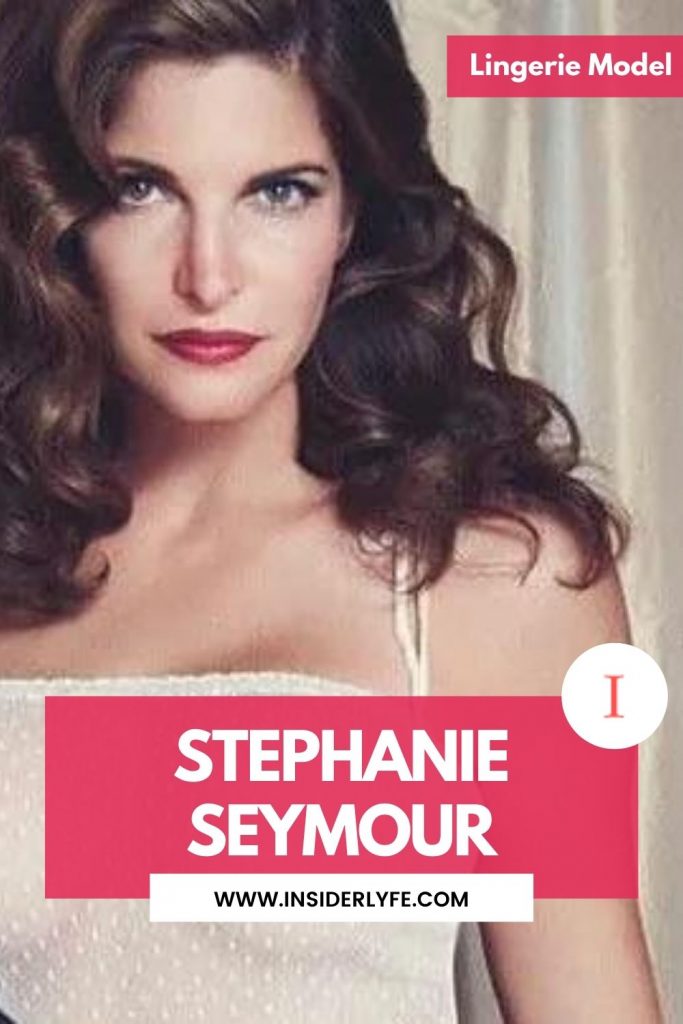 28. Ashley Graham
Who says lingerie models have to be tired? American Beauty Ashley Graham is the living proof that one does not have to be thin to be a lifestyle model, especially when it comes to empowering cover magazines that can inspire and motivate you. Transmitting a body message to different types of audiences. Ashley is also one of the best plus-size models ever.
29. Decker Brooklyn
Now as an actress, Brooklyn Decker began her career as a clothing model and is still considered one of the best and hottest clothing models ever. She has also modelled for Victoria's Secret and Intimissimi and has appeared in international publications, including Glamor and Cosmopolitan.
30. Alessandra Ambrosio
She is a 39-year-old Brazilian model who makes a lump sum of $ 6.6 billion a year. She is also the face of the TV show. She served as Victoria's Secret Angel from 2004 to 2017.
She began her modelling career at the age of 15 with Dilson Stein. Burn this lingerie for Gucci, Givenchy, Christian Dior, Dolce Gabbana, Calvin Klein. Alessandra launched her fashion line called Ále by Alessandra back in 2014, she walked the catwalks and participated in such high-profile advertising campaigns in the industry.
31. Natasha Poly
Russian supermodel Natasha Poli can rightly be considered one of the most exciting lingerie models, thanks to her participation in the La Perla advertising campaign.
She also appeared twice at the annual Victoria's Secret fashion show, in 2015 and 2016, and has never stopped working with the most famous fashion houses since its opening in 2004.
Final Words
Unsurprisingly, becoming one of the best lingerie models in the world is the dream of many young women. However, becoming a lingerie model is not an easy feat, as it requires dedication and passion more than "just" a photogenic body.
In addition to being some of the hottest people in the world, lingerie models have helped our society break several stereotypes by giving women the freedom to choose what to hide and what to wear according to their fashion tastes and looks.
As mentioned before, these are the 31 best movies in the world. These models gave an entirely new dimension to the business system. Many young girls are encouraged to choose lingerie models as a career. Fun makes you look hot and sizzling and for sure.
Wearing a crown is right for your body as long as you keep your chest shape up. These hot demonstrations highlight the importance of intimacy in a large number of humiliating and disrespectful young girls.
I hope this article will help you to get all the details about the best and most beautiful lingerie models in the world.